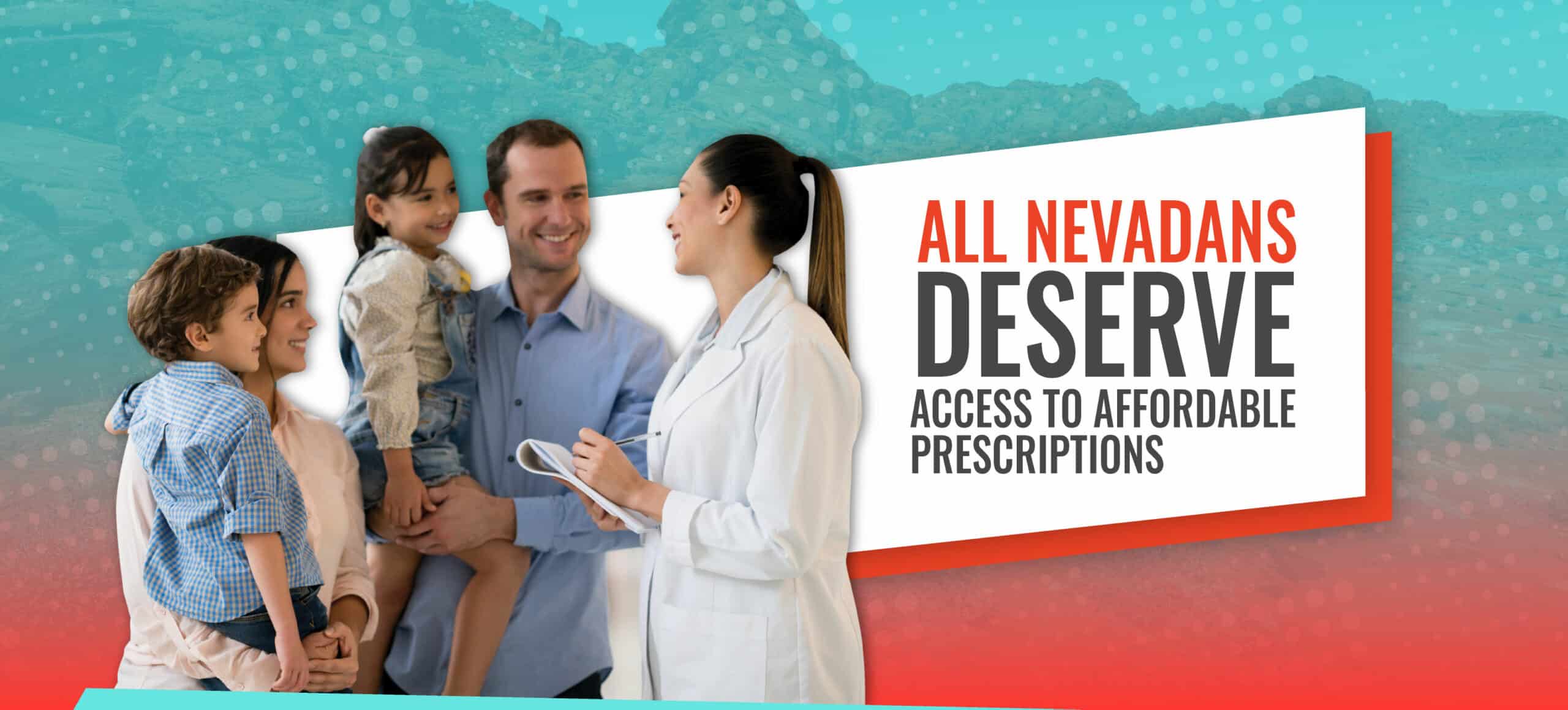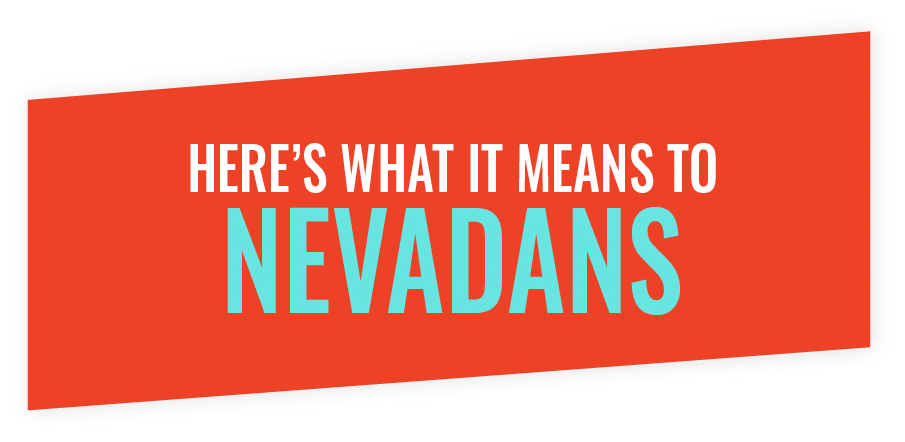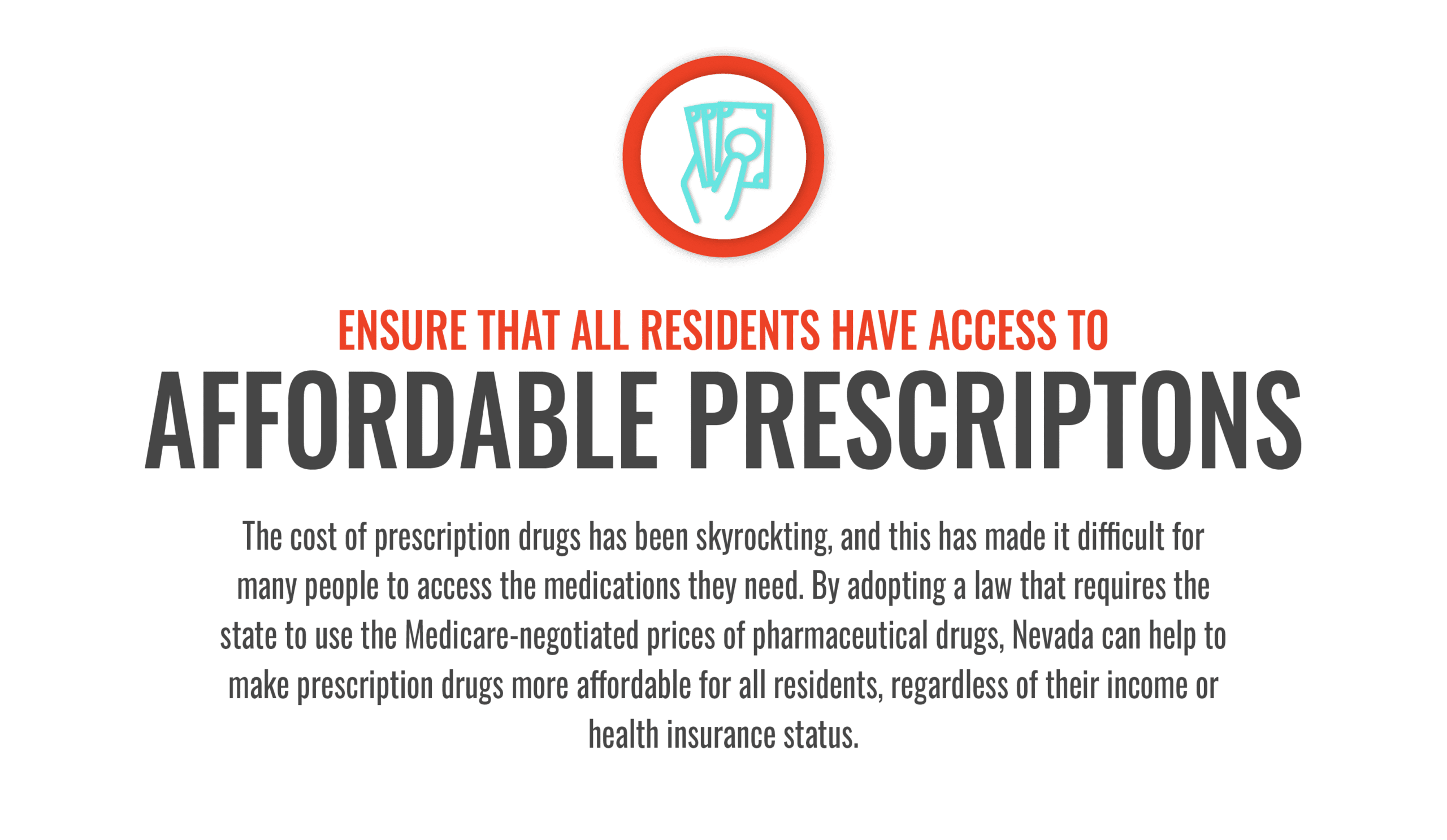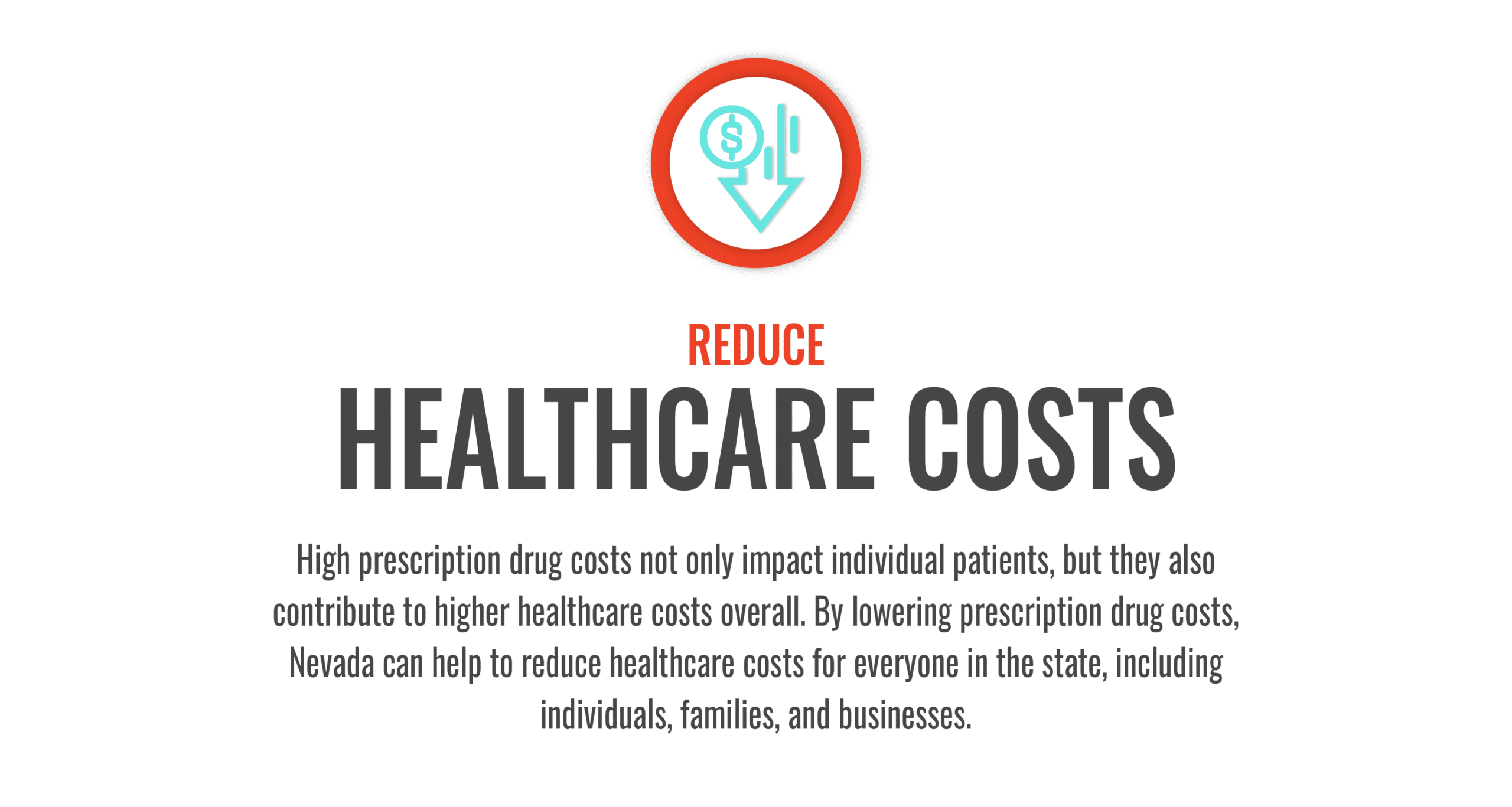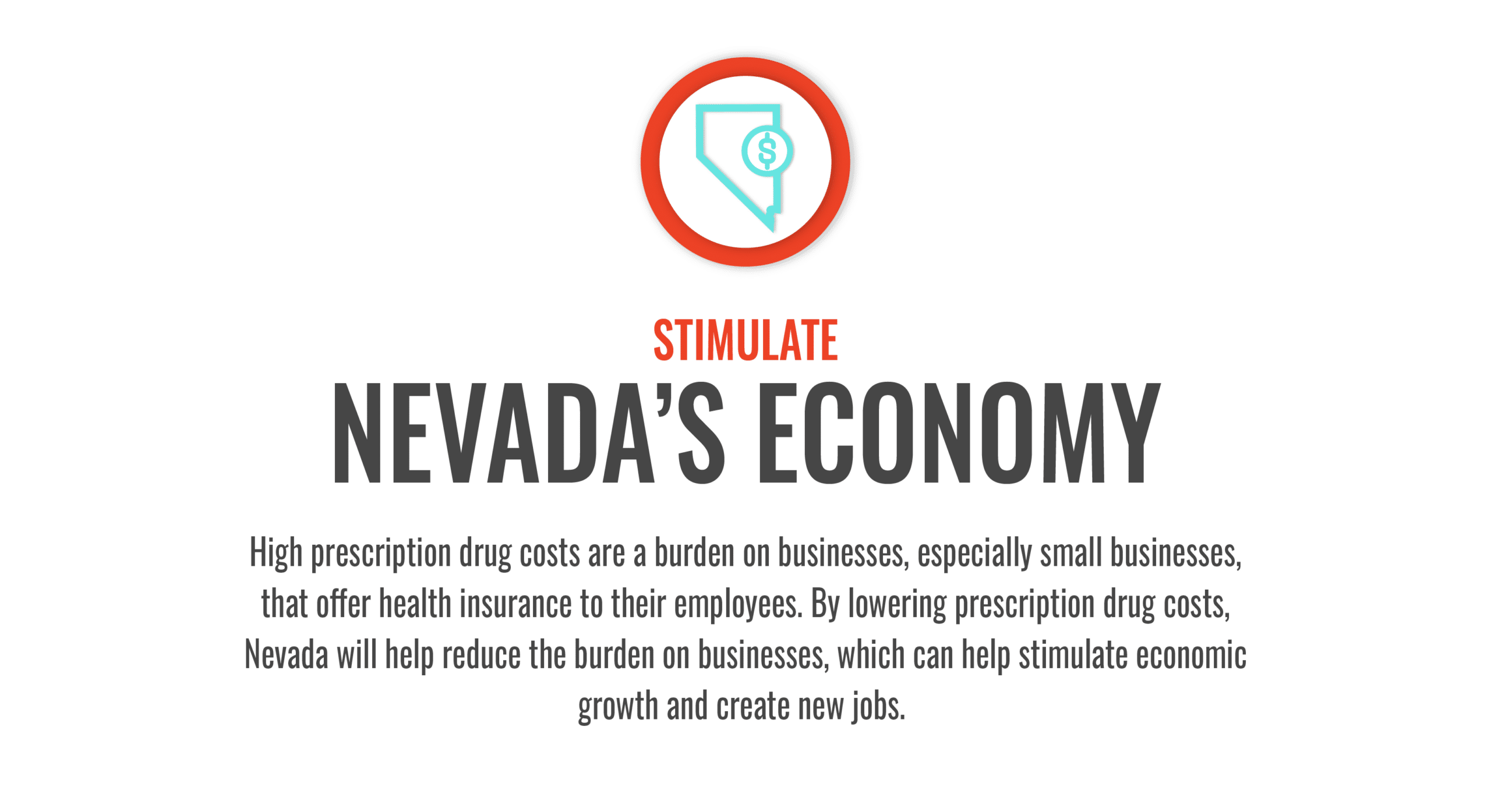 Have you had difficulty affording prescription drug prices?
AB250 is a much-needed step toward protecting affordable healthcare and making sure that prescription drugs are affordable for ALL Nevadans! Affordable healthcare is extremely important to us and that is why we are supporting Assemblywoman Considine's bill to address this issue.
This is where you come in. Share your story to lower prescription drug prices!